By Wade W.
For all of you who like memes, this is for you. Memes can be funny pictures, videos, or captions. I like memes because they make me laugh. They are also very creative, and you can find them all over the internet.
I tend to look at memes during the weekends, mainly when I'm bored. I've seen thousands of memes and laughed at most of them.
These are my top ten favorite memes. I hope you enjoy them as much as I do.
10 Ugandan Knuckles
This meme is from a Ugandan film.
It has three catchphrases: Do you know the way, 

why are you running, and protect the queen.
Dat Boi, its origin unknown, is a frog on a unicycle.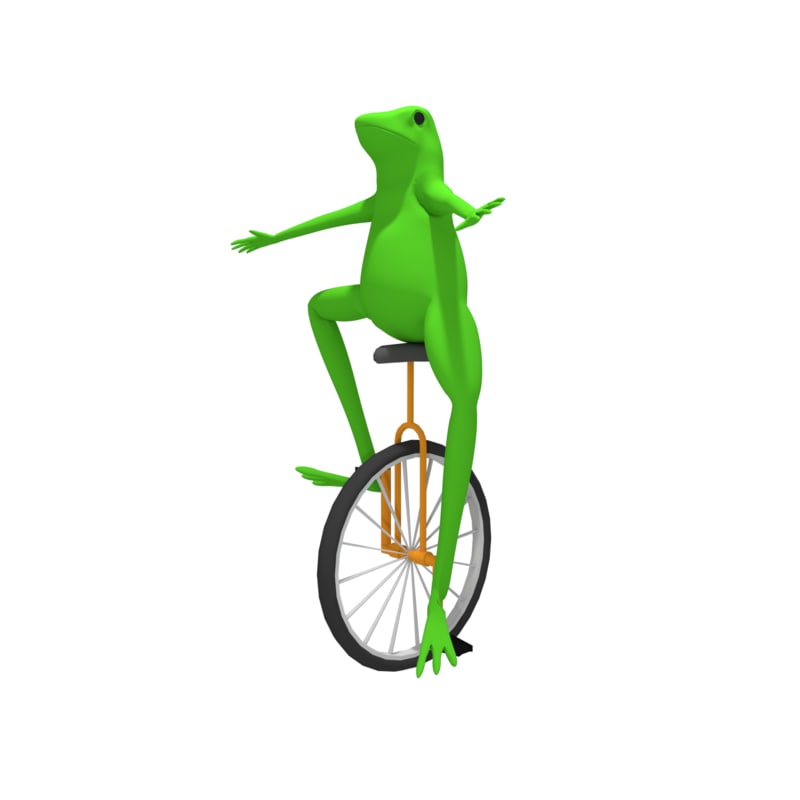 8 Pepe
Pepe is a depressed frog.
7 The Troll Meme
The troll meme pops up on the screen when someone misleads someone else in a clever way.
6 Drake Meme
This meme consists of two sections, one with Drake turning away in disgust from text, and one with Drake pointing happily
to text.
5 What If I Told You
This meme is a man with sunglasses saying what if I told you *insert silly quote here*.
\
4 They Are My Crocs
A man rudely asks a lady about her shoes, and she angrily responds, "They are my crocs."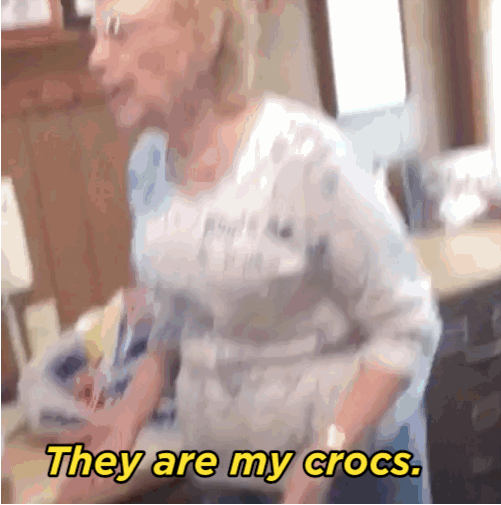 3 Despacito Spider
This meme is found in the Roblox game, Robloxian Highschool. In the game, the spider is located in a secret chamber that is under a swimming pool.
2
Lucas The Musical Spider
This meme is a spider playing *insert song here* on an instrument. It is better to watch a video of this than to look at a photo.
Click the link below to watch a video.
1 Cursed Image Series
This meme is a collection of hilarious pictures, like these.
Thank you for reading my post. Comment below to share your favorite memes.