By Minna-Tullah A.
Here, at Woodward Academy Lower School, we believe in a No Place for Hate. We want to have a kind environment. This year, our 'No Place for Hate' project is making Mandala rocks.
The Mandala is a symbol of connection to the self and the universe. Our goal is for students to establish a connection with their inner selves through painting the rocks with Mandalas that represent important principles in their lives such as health, family, and friendships. In the process, they will also establish a friendly connection with other students in the Woodward community nurturing the spirit of 'No Place for Hate'. Hate nurtures bullying.
People bully because they have low self-esteem. Instead of working on building theirs, they attack other students they may hate and enjoy their suffering. This is usually caused by stereotypes of the person. Bullying has to stop! Bullying has a huge impact on the victims behavior, grades, and self-esteem. Bullying causes anxiety, depression, social anxiety, loneliness, and eating disorders among the bullied. Bullied students start to avoid school. In extreme cases it leads to suicide. Woodward is a "No Place for Hate" school. When there is no hate, there is no bullying.
This is Mrs. Silva's class in the
process of painting the mandalas
onto the rocks.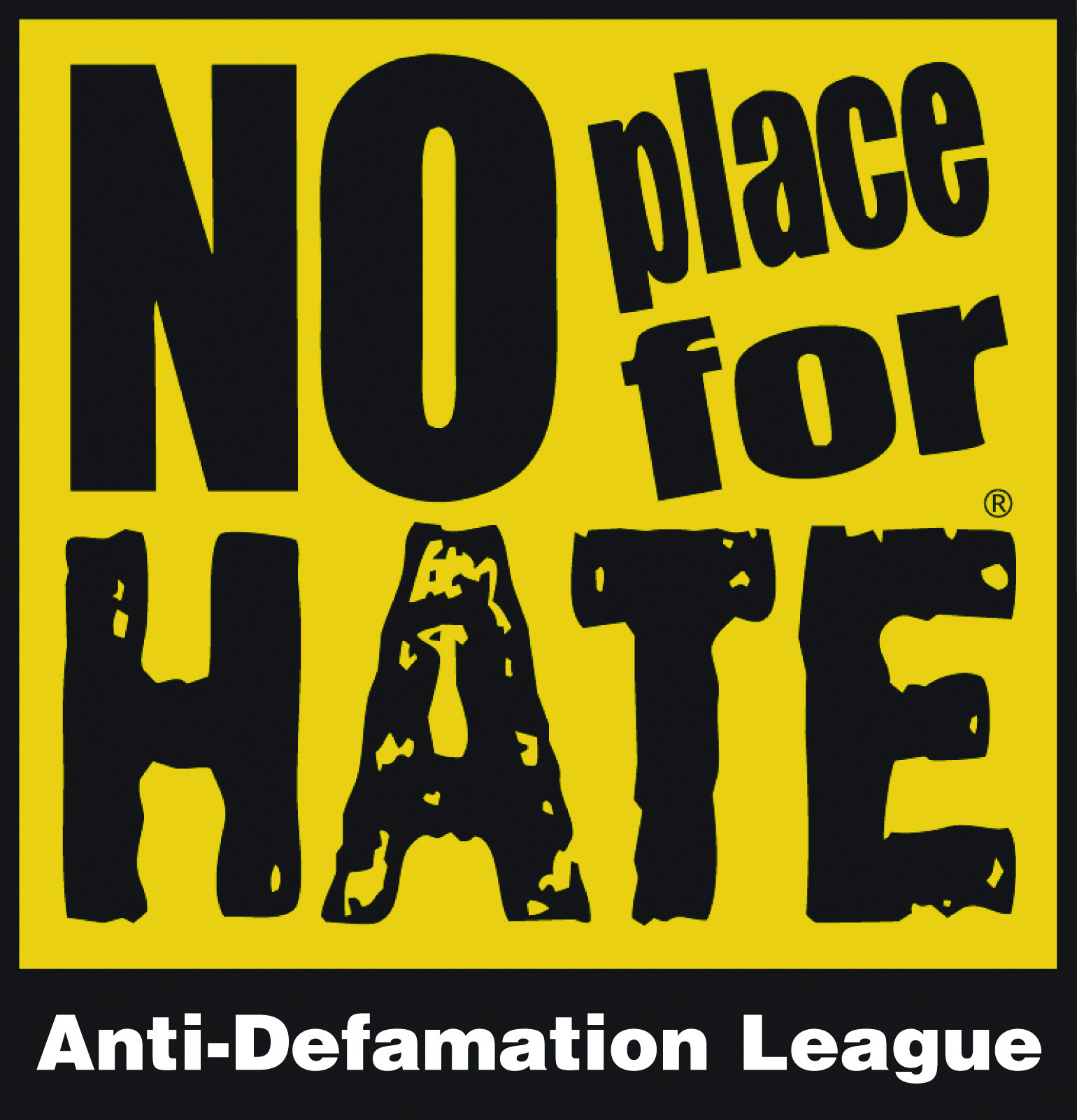 Here are students creating their mandala rocks in Mrs. Broyles's class.